About Us
"The landscape of the healthcare industry is undergoing significant transformation, and ZAKI INDUSTRIES is poised to assist you in navigating the challenges that come with this shift. Originating from a humble workshop 58 years ago, Zaki Industries has evolved into a premier manufacturer of surgical, dental, ENT, orthopaedic, gynaecology, and ophthalmic instruments, specializing in both single-use and reusable instruments. We are committed to continuous progress and expansion.
In order to ensure prompt delivery without compromising on quality, we maintain a substantial inventory of 4000 different articles for our clients. Presently, our products are distributed worldwide, encompassing Europe, Asia, and Africa.
Partnering with us means always staying ahead of the competition. We are driven by a commitment to deliver top-notch quality swiftly and at competitive prices, a principle that has earned us the prestigious Best Manufacturer Award in 2022."
1st Generation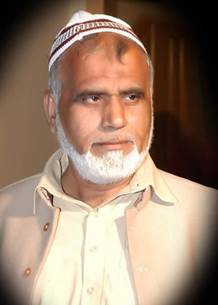 MR. Haji Sana Ullah
Founder
2nd Generation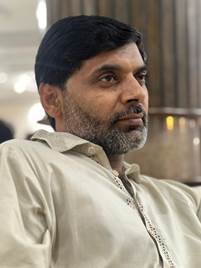 Mr. Saif Ullah
Director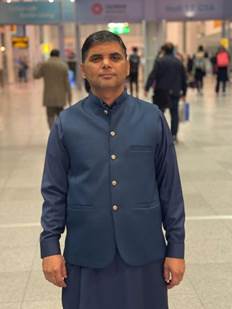 Mr. Zia Ullah
CEO
Mr. Zaka Ullah
MD
3rd Generation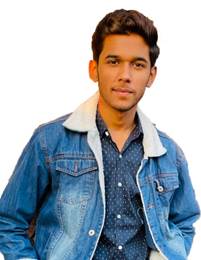 Mr. Awais Saifullah
Director of Digital Marketing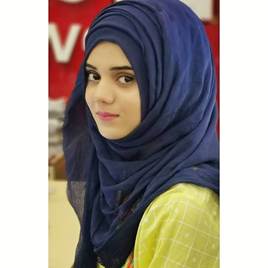 Ms. Hifza Saifullah
Head of sale department